Corporate Relocation Services
Relocating your employees or entire offices requires knowledgeable and personalized relocation services. Verified Van Lines has years of proven experience helping companies all over the country make their moves.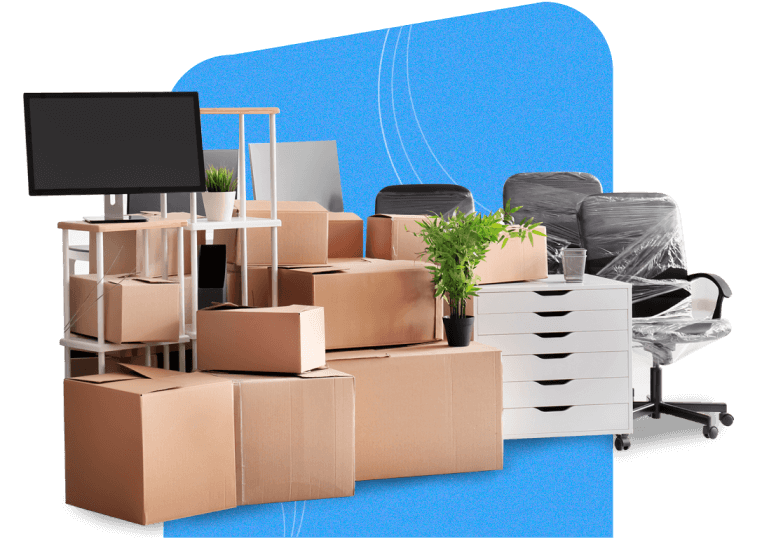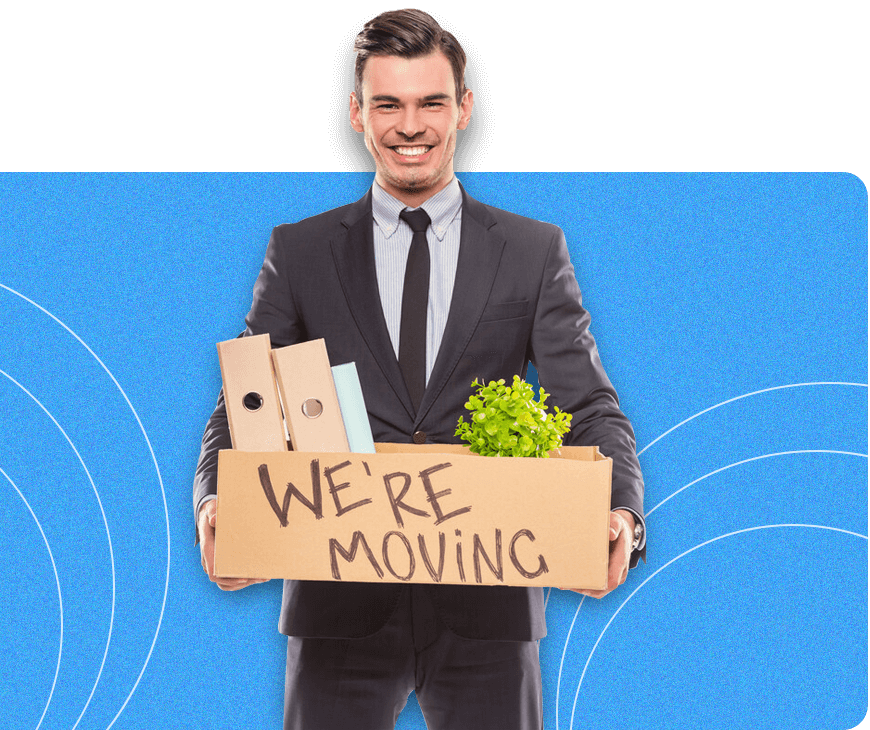 A Corporate Relocation Company You Can Trust
When it comes to the lives and wellbeing of your employees, you can't risk making avoidable mistakes. At Verified Van Lines we ensure you and your employees are able to easily and comfortably settle into your new location. At every stage of the move we are there to advise, assist and support you.
Choosing a single, reliable company to handle all of your corporate relocation requirements will save you a great deal of time and money over time. You will be able to create a single point of contact for all aspects of the move (packing, storage, shipping, etc.) which will enable you to focus more on the essential aspects of your business.
What is a Corporate Relocation ?
Corporate relocation refers to the relocation of employees, and sometimes even full offices, from one location to another. Since this move is done on behalf of the business, it is usually managed by the company, or by a moving service working on behalf of the corporation.
Verified Van Lines is the Best Choice for a Corporate Move
You have a lot of options all across the country when you are looking for help with a corporate move, but you would be mistaken to think that all these movers offer the same quality service. At Verified Van Lines we have gone out of our way to find the top professionals in the field of commercial moving and this allows us to offer a service well above the quality of our closest competitors.
In fact, we have built great relationships with companies all over the country who know that they can call us whenever they need to relocate people or belongings. It is through experiences with these companies, and the talent we source, that we were able to create the top corporate moving service operating today.
How Much Does a Corporate Relocation Cost?
The average cost of moving a household across the country is roughly $3,500 with a standard weight of 7,000 lbs. (about seven household rooms) moving around 1000 miles. You can begin to break down how much your corporate move will cost based on those numbers, although our team is standing by to help break down the costs of your unique needs and requirements. 
Our Corporate & Business Relocation Process
No two employees or companies are exactly the same, and we know that a one-size-fits-all moving service rarely results in great results for anyone involved.
Instead, we help you plan out a move and arrange for services that are specific to your unique needs and situation. We are more than a moving company, we are a partner in relocation.
Book a Corporate Move Today!
So what are you waiting for? If you are in need of a friendly and reliable moving service that understands the unique needs of your business and employees. You need Verified Van Lines.