Not every move is simple. Circumstances often require storage for your boxed items and furniture while you wait for living space to be ready. Luckily, we provide safe, secure, and easy-to-use storage services perfect for your next move.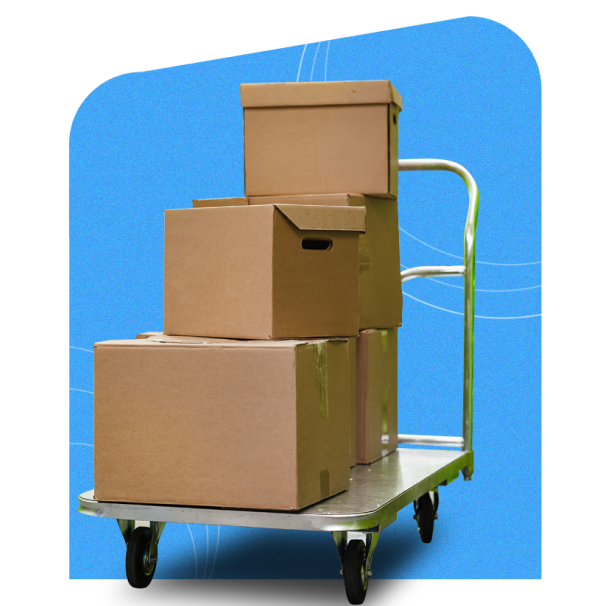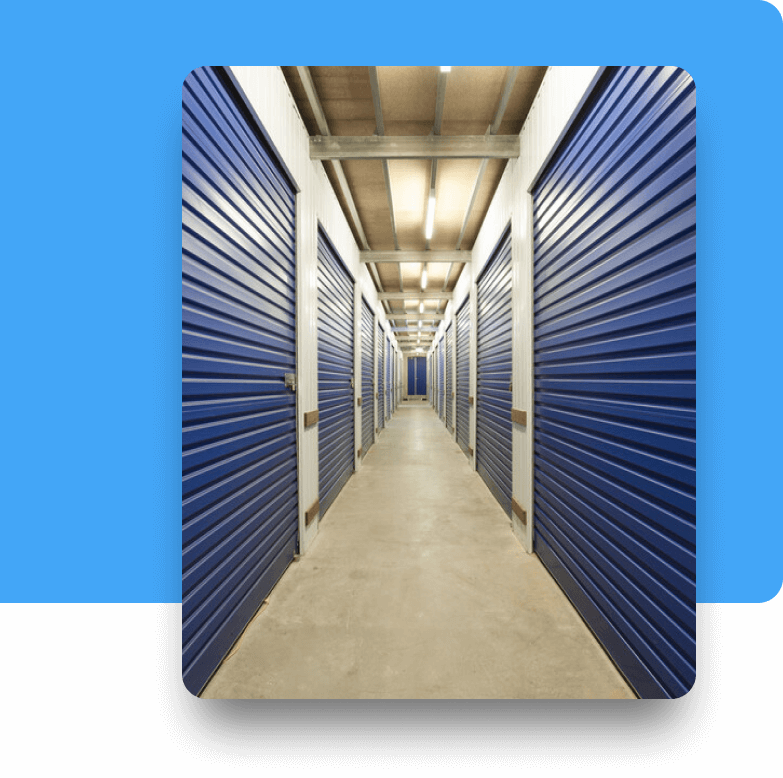 Storage Services Built to Meet Any Need
There are a ton of reasons why you may need some flexibility with your next move. Very often families and businesses need additional storage facilities and we are able to supply vault, warehouse, or even onsite portable storage solutions. 
No matter what your next move throws at you, we have the space and professionals ready to take your storage issues head on. Call us today and see just what storage services may be right for you.
Do I Need Your Storage Services?
While in most cases, our moving services are able to get families and businesses out of one location and into the next seamlessly, there are some circumstances that require things to move a bit slower. If you are in the middle of downsizing, renovating, or simply in the process of transitioning into a new location, the storage solutions from Verified Van Lines are made precisely for you.
Which Storage Services Are Right For Me?
There are countless possibilities and personal preferences when it comes to something like storage when moving, and our helpful staff is ready and able to help you find the one that is perfect for you. We will help you go through the options you have, the pros and cons of each, and allow you to really drill down on what storage solution will be best for your situation.
We have years of experience helping people move and are able to explain every aspect of your move and potential storage solutions before you commit to anything. Call today and let's talk about what type of storage you need.
How Much Does Furniture Storage Cost?
The actual cost you are looking at will 100% depend on the size of the items you are storing, the amount of time you plan to store them as well as the location. You will also need to include the costs of loading and unloading depending on the service you choose. 
Typically, the average price for 10×15-feet of storage is roughly $140 per month. Contact us today and our friendly experts will be able to break down the costs for you in much more personal and precise terms.
Anyone who has moved several rooms into a new home (or an entire commercial office) knows how overwhelming those piles of boxes and furniture can be. You are trying to move items, unpack, and relax, but you have an endless pile of things in the way. With storage, you are able to take your time and unpack on your own terms. 
Storage is also critical for remodeling, home staging, or simply when any delays occur when moving into your new location.