Long Distance Moves Made Easy
With Verified Van Lines there is no limit to where life can take you. Our efficient and cost-effective long-distance moving services will ensure you get to your new location stress-free and with your belongings intact.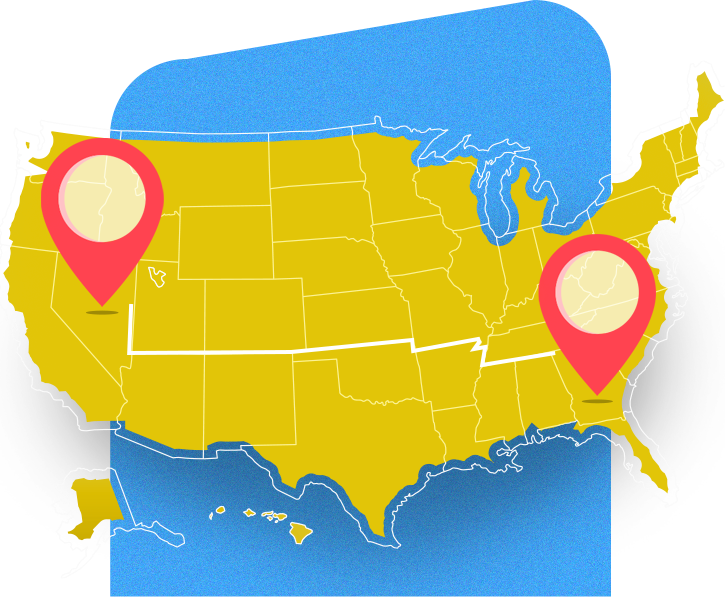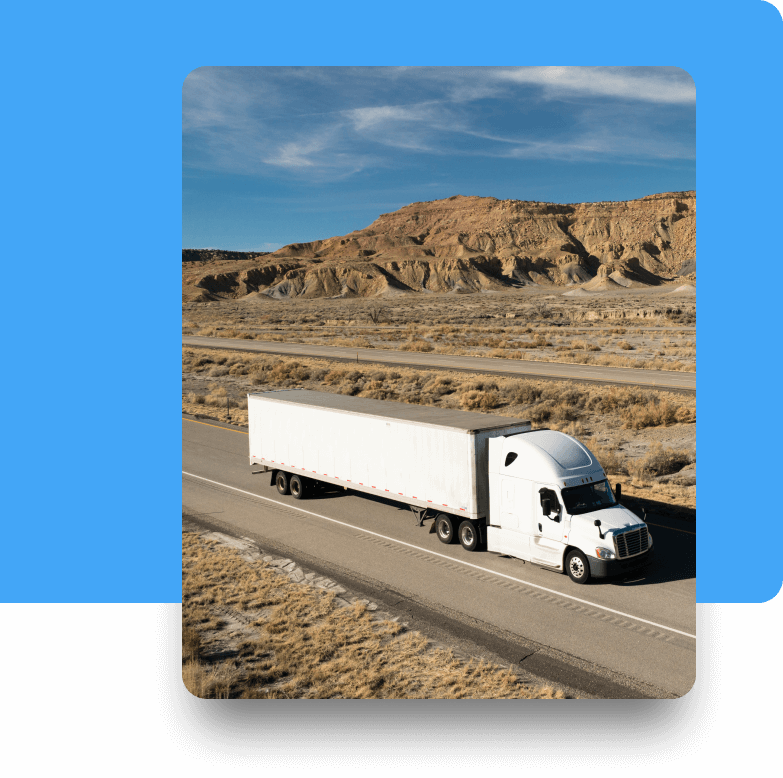 Long Distance Moving Pros
When you are relocating your entire life a significant distance away, there is a lot that can go wrong. Your mementos, furniture, and precious items are all at risk if you use long distance movers that either don't know what they are doing or simply don't care about your belongings.
With Verified Van Lines you can rest easy knowing that you are working with the absolute best moving professionals operating in the country today. We help you work with friendly, efficient, and trained moving companies. Don't put your property at risk, instead, contact Verified Van Lines today!
What is Considered a Long-Distance Move?
Simply put, long-distance moves are those that require you to move your belongings or property a significant number of miles away, typically across state lines. 
This is why long-distance moves are also frequently called state-to-state moves or cross-country moves. Moving over a long distance and crossing state lines requires a specialized service built to operate efficiently at those distances.
Why Choose Verified Van Lines For My Long-Distance Move?
There are a lot of options out there today when you are looking for a solid long-distance moving service, however, no other company provides a moving experience quite like ours. We have taken years of experience and used that to completely rewrite how we approach moving and our customers.
We go above and beyond to ensure that every aspect of your move is thought of and well managed. You will not have to worry about delays or lost or damaged belongings. Instead you only need to make a quick call and we take care of the rest! Contact us today and see why so many Americans are choosing Verified Van Lines for their long-distance moves.
Is Long-Distance Moving Expensive?
A long-distance family move encompassing about 7,000 lbs. (or roughly 7 rooms of a house) and a thousand miles of travel will regularly cost the average American around $3,500. These basic costs will be affected by the amount of belongings, the overall distance being traveled, the amount of packing and unpacking required, and more. 
Luckily we have a helpful staff standing by to help give you a quote and break down what you should be paying. Simply contact us here to get a quote.
The Verified Van Lines Difference
The reason for our overall success is that we are more than a simple moving service company. We understand and care about the many details of the moving process and use our experience to ensure that your next move is as fast, quick, and straightforward as possible. 
This way of doing things truly shines when it comes to long-distance moving. Our reliability, speed, and overall easy-to-use process help us outshine and outcompete every other long-distance mover services operating today.