Making Long-Distance Moves Easy
Verified Van Lines is the gold standard in long-distance moving. We make relocating your home or business anywhere in the country a fast, simple, and painless process.
We Make Moving Fast and Easy
At Verified Van Lines we go out of our way to make sure you have easy and quick access to all of the essentials for
your move including storage and packing accessories as well as full moving services. This includes a variety of
options as well as multiple insurances and financing policies to choose from. There is no aspect of your move we
don't help you handle.
Contact us today and we will work with you to help get you started with the exact services and supplies you need.
Our friendly and helpful staff is standing by.
Long Distance Movers
We help you get in contact with the most trusted and respected long-distance movers operating in your area. Call today and our highly experienced professionals will make the move painless, no matter how far you are going.
Packing and Unpacking
When you are making a big move, you have bigger things to worry about than wrapping, boxing up and unboxing every little thing. Our pros can help get your stuff securely packed, transported, and unpacked quickly and safely.
Storage Services
We know your things are important to you, and we ensure they stay safe. We offer a variety of storage solutions for both commercial and residential services. Keep your items secure while you get settled into your new space.
Commercial Relocation
Cost effectively move offices or employees with our commercial relocation services. Move entire buildings or full teams effortlessly. It has never been faster, or less disruptive, to move your business into a new location.
We have years of experience helping families and businesses all over the country move into their new locations. Our simple three step process is designed to make your move as easy as possible.
The first thing is to put your information into our site this notifies our professional Verified Van Lines staff that you need moving services and are looking for assistance.
A Friendly Rep Will Contact You
Then, one of our highly trained and friendly representatives will get into contact with you and together you will plan out the day and details of your move.
We handle the rest! We ensure the absolute best movers in your area show up and your move is as easy and painless as possible. Our professionals will ensure your items make it to their new destination safely.
I had around five employees I needed to relocate to a new city. At first the task seemed overwhelming, then I got into contact with Verified Van Lines and they helped me knock out the details in less than an hour. It went so well, we are using the service again when we move another three employees next month.
Being in the military, I am moving all the time. My family are also notorious pack rats and we have a lot of belongings to haul from place to place. Verified Van Lines has been my partner in the last few of these moves. Since I found them I know that no matter what state I'm sent to, I have a team ready to help us get to my next duty station.
We made a move this last summer and the whole process was amazing. This is the second time our family had to pick up and move, and the first time I used Verified Van Lines and I can safely say they made moving much easier. This last move caused only a fraction of the stress and back pain as the last one. The movers were very professional, friendly, and made my life much simpler.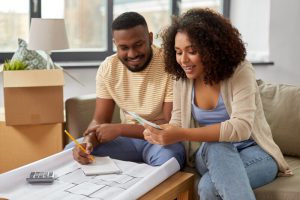 Long Distance
Every year millions of folks make long-distance moves. The key to success? Making a solid budget – including figuring out how much it costs to move out of state.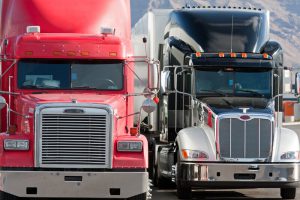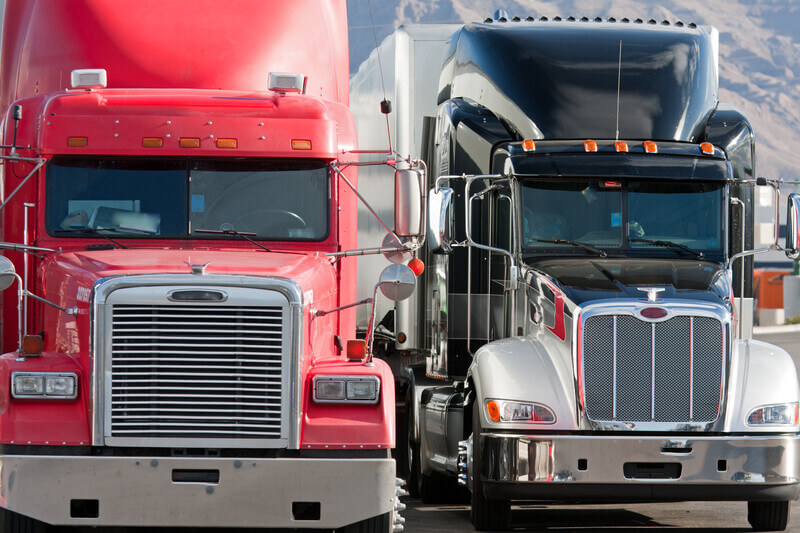 Long Distance
Long distance moves can be a hassle. Discover what to look for when choosing the best long distance movers to get you from Point A to B without all the hassle.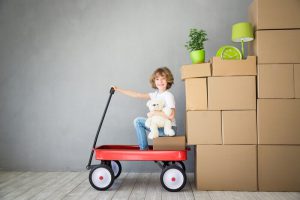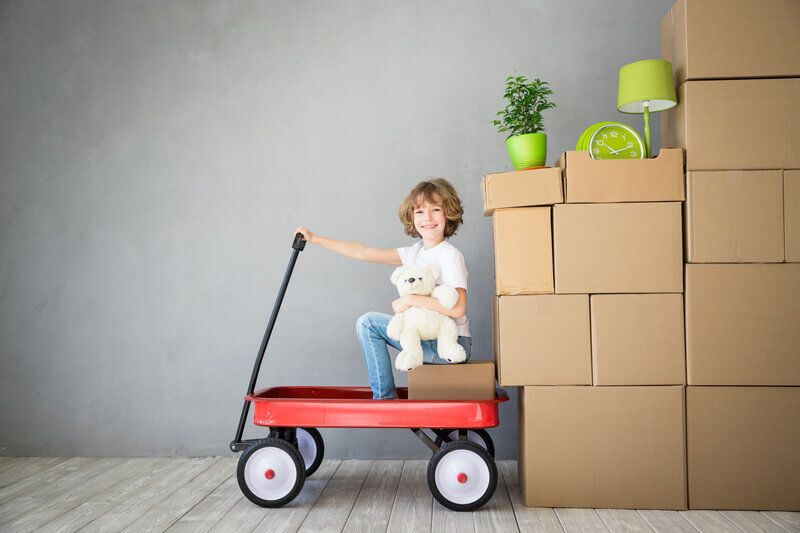 Long Distance
Make sure you are fully prepared for every aspect of a big move and avoid leaving anything behind with these pro tips to make your long-distance move a breeze.