When you work with Verified Van Lines, you are working with professionals with years of experience. We can quickly and carefully pack and unpack all your belongings.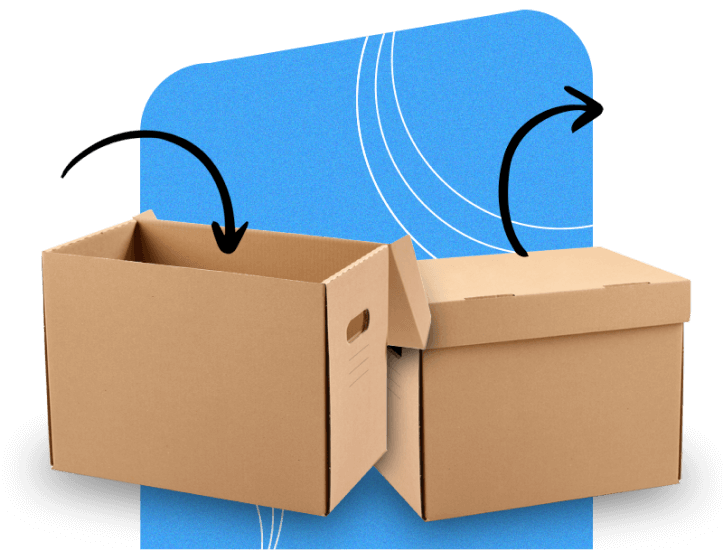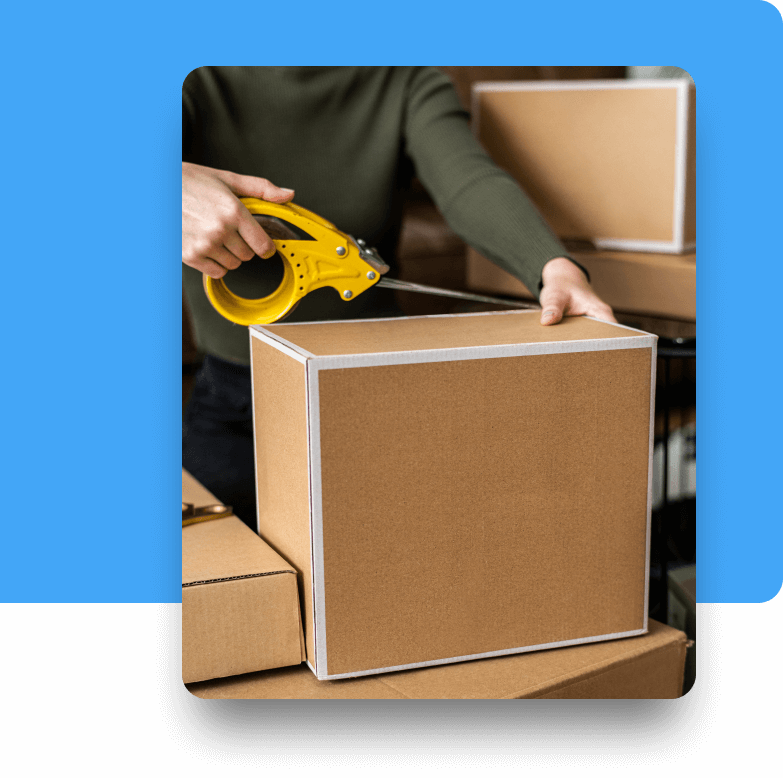 Packing and Unpacking Moving Services
It can take the average home or business weeks to get things packed up! Meanwhile, you won't believe how fast a pro is able to safely pack things away. With a packing and unpacking assistance service, you will be saving yourself countless hours.
The same goes for when you arrive at a new location; it can take forever to get the boxes into the right rooms and emptied. With Verified Van Lines, it will only take a few hours and your items will be ready and waiting for you in the rooms they are meant for.
What is Full Packing Service?
A full packing service is built around providing you with professionals who apply secure and effective packaging methods. A service like this makes moving a much easier and more enjoyable experience, taking away a large amount of the physical labor and headache.
Why So Many Use Verified Van Lines For a Full Service Moving
Countless families and businesses have come to rely on Verified Van Lines to help get their precious, essential, and fragile personal items to their new location safely. Part of the reason we are so trusted comes down to our track record, we have proven over the years that our service is fast, reliable, and cost-effective.
The other reason so many people trust Verified Van Lines, is we are simply friendly and helpful when we work with you. We understand a move can be stressful, so we make sure your movers go above and beyond to help you out. We become your partner in the move, rather than hired help.
Packing and Unpacking Services
How Much Do Packing Services Cost?
The actual price of a packing and unpacking service will be directly correlated to the number of items and rooms you are packing up, as well as the nature of those items. 
For example, packing up several large rooms with many small items will typically take longer and end up costing more. Generally speaking, packing up a residential house of 3 bedrooms will cost roughly $1,500.
How Verified Van Lines Approaches Packing
The average person maybe packs and unpacks a box a couple times a year. We are packing and unpacking hundreds (maybe thousands) each week. 
We know exactly what we are doing and how to make your upcoming move the safest, fastest, and easiest one you've ever had. Use Verified Van Lines for your packing needs, and let us save you both money and time.